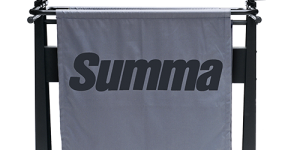 Summa-D60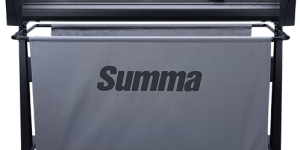 Summa-D120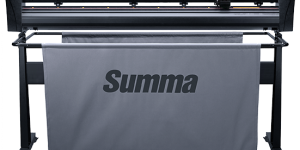 Summa-D140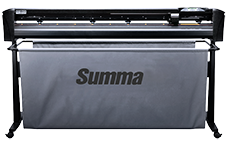 Summa-D160
PERFORMANCE VINYL AND CONTOUR CUTTERS
Key features
The SummaCut Series is capable of reading registration marks for contour cutting on
standard materials but also on reflective, holographic or mirroring materials, laminates

The large, easy-to-use control panel allows you to quickly and easily change settings such as
speed, pressure and plot mode in order to perform test cuts

Our high-speed cutting head features the utmost accuracy for exceptionally reliable and
effortless vinyl cutting.

Integrated media rollers and roll flanges load your vinyl straight and keep your media on
track, even when cutting at top speed.

OPOS X contour cutting alignment means you can die-cut valuable printed vinyl graphics
with complete confidence and reliability.