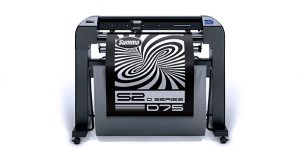 S2D75-2E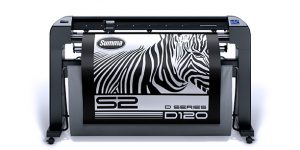 S2D120-2E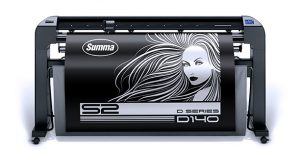 S2D140-2E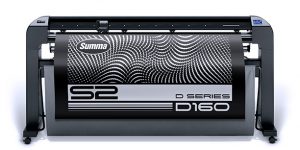 S2D160-2E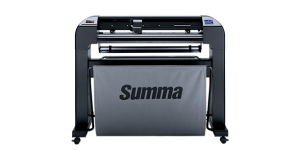 S2T75-2E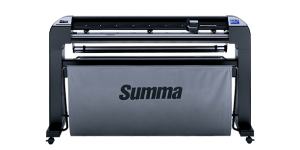 S2T120-2E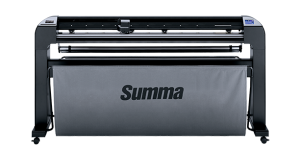 S2T140-2E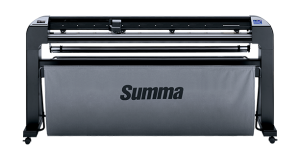 S2T160-2E
ADVANCED CUTTER FOR HIGH-VOLUME VINYL AND DIGITAL PRINT SHOPS
Key features
The Summa S Class 2 cutter is unquestionably the world's most advanced cutter. With its exclusive touch-control panel, it is also, by far, the easiest to use.

OPOS X contour cutting alignment delivers OPOS unparalleled accuracy and automation, even on laminated images.

The cutting head includes an automatic cut-off knife, which can optionally be set as to slice your media at the end of each job.

The Summa S Class 2 cutter is standardly equipped with an Ethernet port for fast and reliable connection to a network and a USB stick can be used to store jobs for later use.

Summa's unique FlexCut feature creates a perforated cut that allows the material to retain the necessary rigidity to transport through the cutter while remaining easy to break apart into individual pieces.